Top 3 Essential Oils for Anxiety
Lavender
Lavender oil has long been regarded as the most common and most popular essential oil.  The calming, relaxing effect on the body and mind is well known.  However, it is also believed to help restore the nervous system back to its original state as well as promote better sleep and tranquility.  It also helps alleviate panic attacks, restlessness, stomach ailments, irritability, and general nervous stress and tension.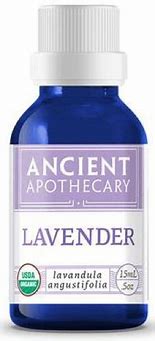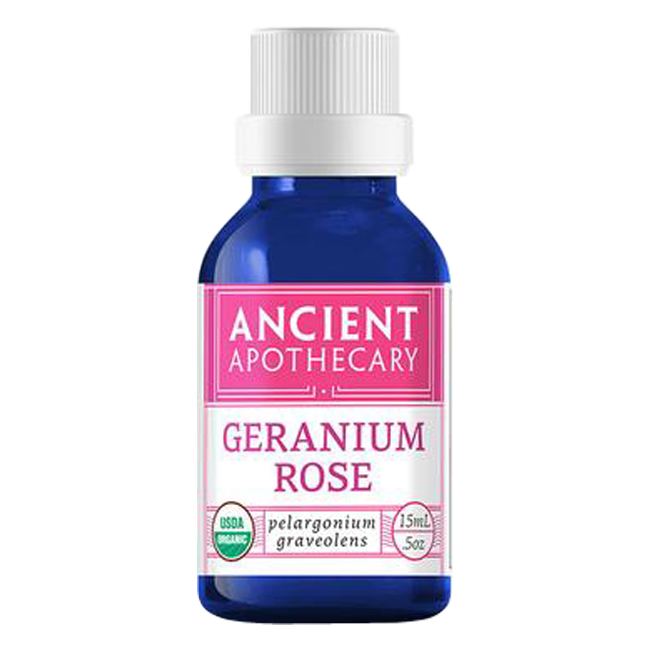 Rose
Rose oil is less commonly used than lavender but nonetheless effective.  It is know to alleviate anxiety, stress and depression, also helping ease grief, panic attacks and even shock.
Vetiver
Vetiver is likely the one you've not heard of.  It is an extract obtained from the root of an Indian grass, often used in perfumery and aromatherapy.  It is considered a tonic for the nervous system as it helps reduce hypersensitivity and nervousness.  The oil is useful for alleviation of anxiety, shock, and panic attacks.