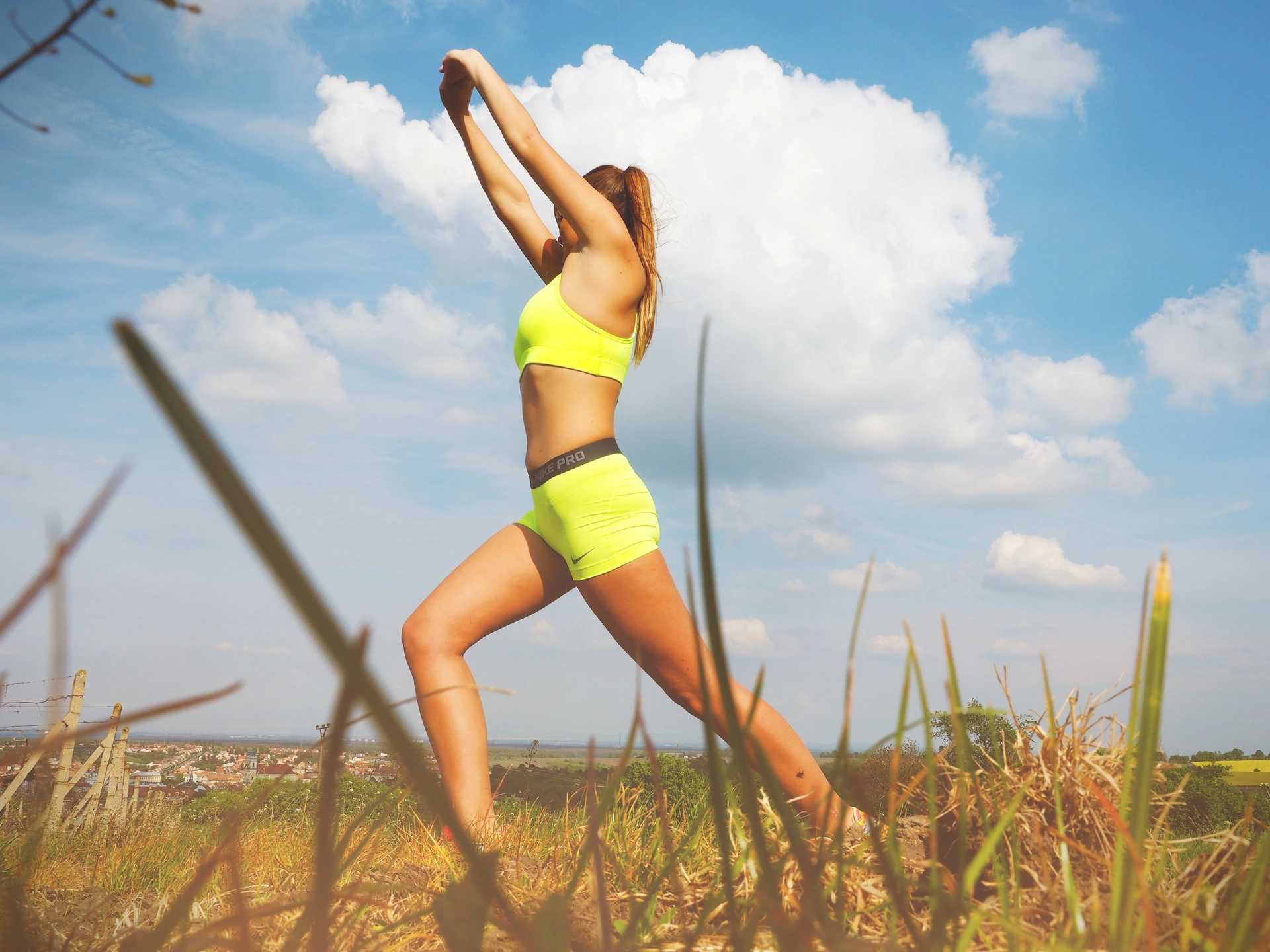 Our Approach
Preventative, natural, tried and trued, that is our method and our means.  That's why we chose Thermography: becuase it is radiation free, non-invasive, and highly effective.  Since starting thermoraphy in 2009, we've added several other services after careful consideration, selecting only what we truly believe provides what it offers and is necessary to your overall well-being.
Our Story
After hearing about thermography during a cancer prevention seminar for her nursing CE credits, Carolyn Olson knew she had to learn more. She became a Certified Thermographer in 2009 and opened Thermography Advantage to serve the Gulf Coast community. After much research into which digital infrared thermal imaging camera would be best for her business, Carolyn chose the Meditherm camera because of it's proven quality and the fact that it's the only thermography camera that is registered by the FDA as a medical device. She now has a decade of experience in thermographic imaging and truly enjoys forming a personal relationship with each of her clients. At the 2016 annual ACCT conference she was given an award for Excellent Achievement in Contributing to Clinical Thermography Studies.
Since starting Thermography Advantage, Carolyn has expanded her business to include other services, such as electro-lymphatic massage therapy. Electro-Lymphatic Therapy is noninvasive, painless and is very calming and relaxing. It is similar to having a light touch massage but instead the certified lymphatic therapist uses an instrument that has two small hand held wands that are lightly and slowly moved across the body in a specific direction that correlates to the body's lymphatic flow. Since lymphatic organs play an important role in the immune system, the proper flow of the lymphatic fluid can have a positive impact on many conditions. An impaired lymphatic system often results in: Colds, Flu and Sinus Problems, Edema & Excess Water Retention, Heart Disease, Fibrocysctic & Tender Breast, Cellulite, Enlarged Prostate, and Cancer.

Check out the various articles on our website to learn more about the different services we offer!
Meet the Team
ThermographyAdvantage is family owned and operated and has been in business since 2009.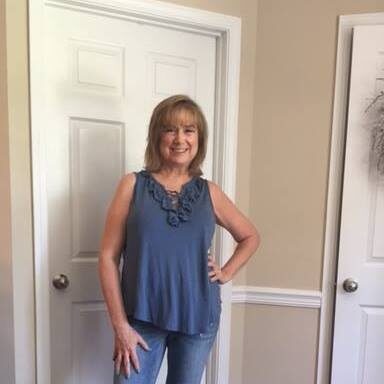 Carolyn Olson
Certified Clinical Thermographer
Electro-Lymphatic Specialist
Carolyn worked years in nursing until discovering the significance of thermal imaging.  In 2009 she set out to create ThermographyAdvantage, and now has locations in four states.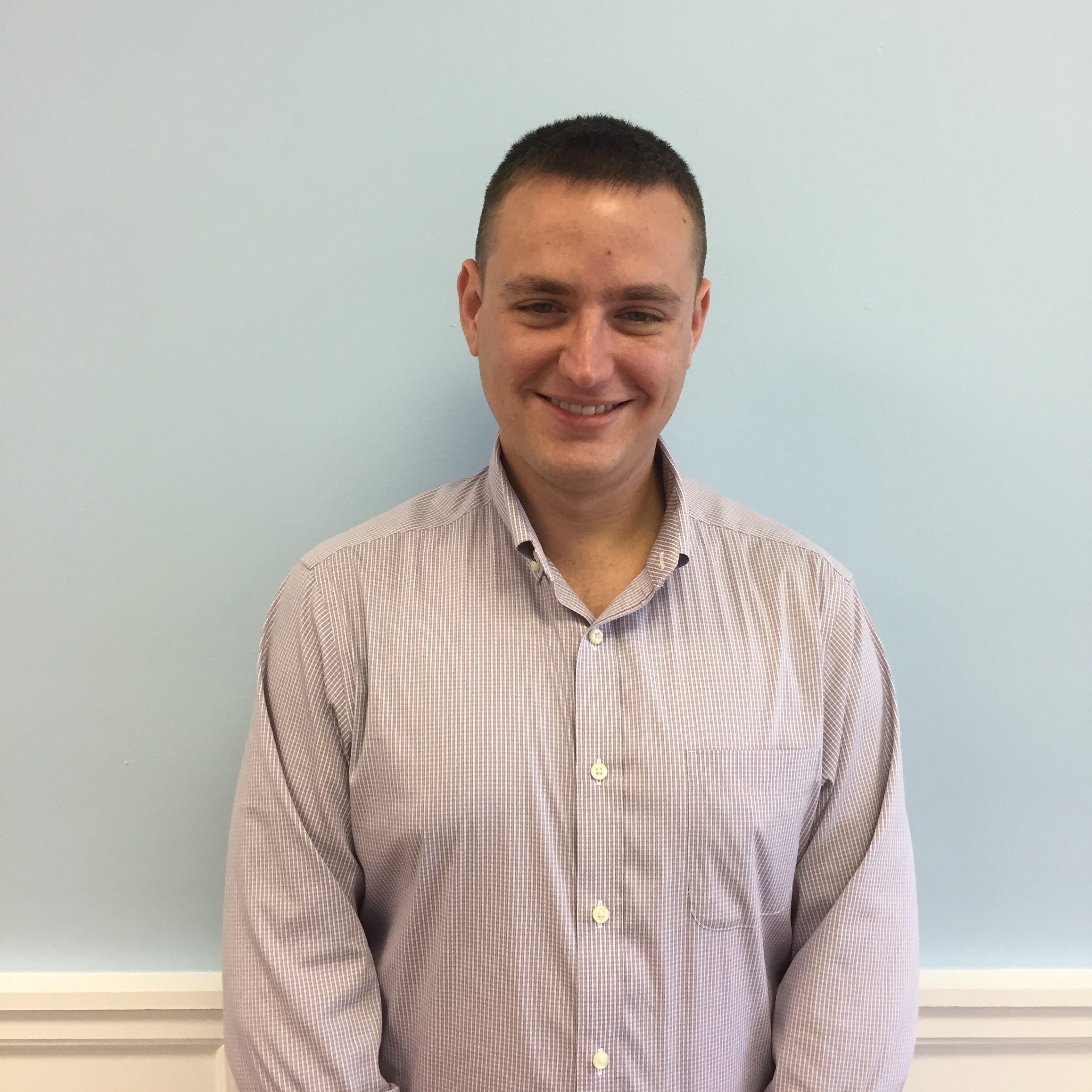 Christopher Olson
Enrolled Agent
Administrator
Christopher owns his own accounting firm--Azalea City Tax & Accounting--but works to help his mother with the administrative side of her business.
Rachel Olson
Licensed Baccalaureate Social Worker
Certified Clinical Thermographer
Electro-Lymphatic Specialist
Rachel worked in hospice social work before migrating to ThermographyAdvantage.  She saw the clear benefits of thermography, electro-lymphatic therapy, and our other services so much so that she decided to be a part of it.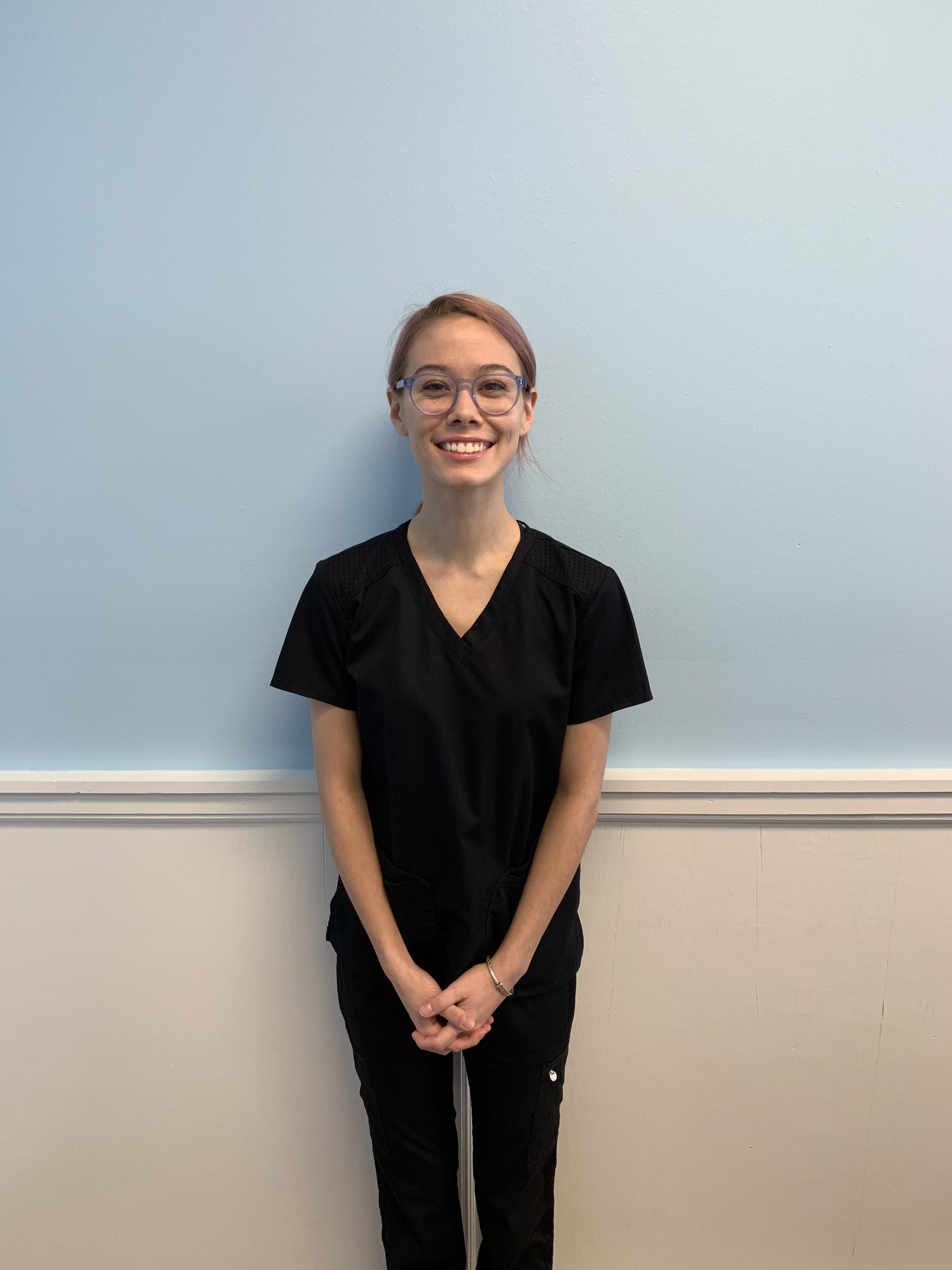 Rachael Ellis
Certified Clinical Thermographer
Electro-Lymphatic Specialist

Rachael Ellis is the newest edition to our team, having come on board in April 2018.  She continues to prove herself time and time again as a hard worker and valuable asset.
Contact us...
Have questions?  Would you like to set an appointment?  Call or e-mail us today!