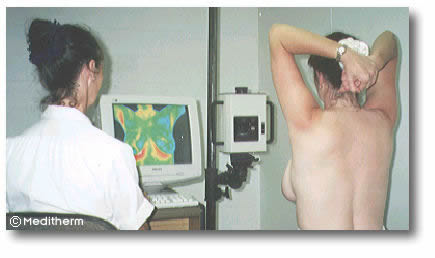 Painless & Non-invasive
Unlike mammography, the procedure for thermography is painless, non-invasive, and radiation free.
Monitors for Changes
A baseline is established with an initial screening plus a three-month follow-up, afterwhich annual thermograms allow us to continue monitoring for physiological changes.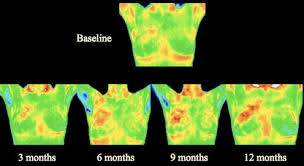 Thermography can detect a myriad of different conditions.  Everything from muscle tear to neuropathy to infectious disease, digital infrared thermal imaging detects a wide range of conditions.
Read More
Questions?
Do not hesitate to contact us with questions or to schedule your first appointment today!